Hi everyone and welcome to another "Friday Favourites", this one I am really excited to be writing this post because I have a few new items that I am really excited to share with you!
The thing that has helped me survive the busy week!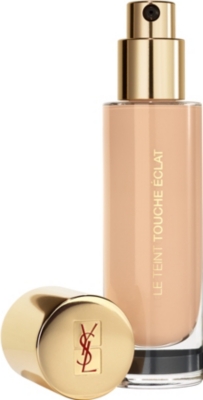 I only bought this beauty last week, I know I am late to the party, but it is amazing and I know totally understand the buzz around it!
The item that I have been relying on…
I recenlty bought new inserts for my filofax and I have now inserted all my goals and aims etc (I thought it would be a good idea for me to show you the inside of my filofax and how I organsie my time at some point), but I have been relying on this so much!
Beauty Items I have used religiously!
Sweet things!